About ingredients: BIOLAVEN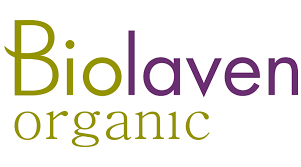 BIOLAVEN is a new brand of Polish natural cosmetics produced by SYLVECO. In addition to lavender oil, the base ingredient is nourishing grape seed oil with regenerating and anti-wrinkle properties.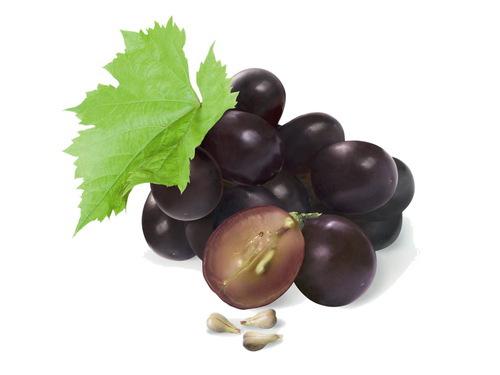 GRAPE SEED OIL / VITIS VINIFERA SEED OIL
Obtained from vine seeds. With a very high level of unsaturated fatty acids (over 90%) and a rich source of vitamin E. This oil is completely absorbed through the skin, it does not leave an unpleasant oily surface. It has anti-radical effects, slowes down skin aging processes, has soothing properties, accelerates epidermis regeneration and brightens the skin complexion. Due to the fact that its composition resembles the lipid structure of the skin, it strengthens its natural protective barrier.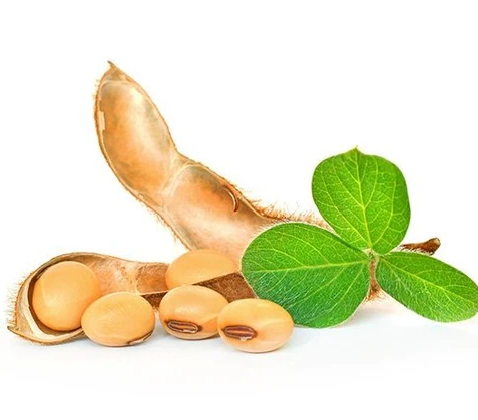 SOYBEAN OIL / GLYCINE SOYBEAN OIL
Rich in flavonoids, phytosterols and vitamin E. It softens and tones, it is recommended for all skin types, relieves inflammation of the skin (AD, psoriasis, eczema), accelerates the healing of irritation.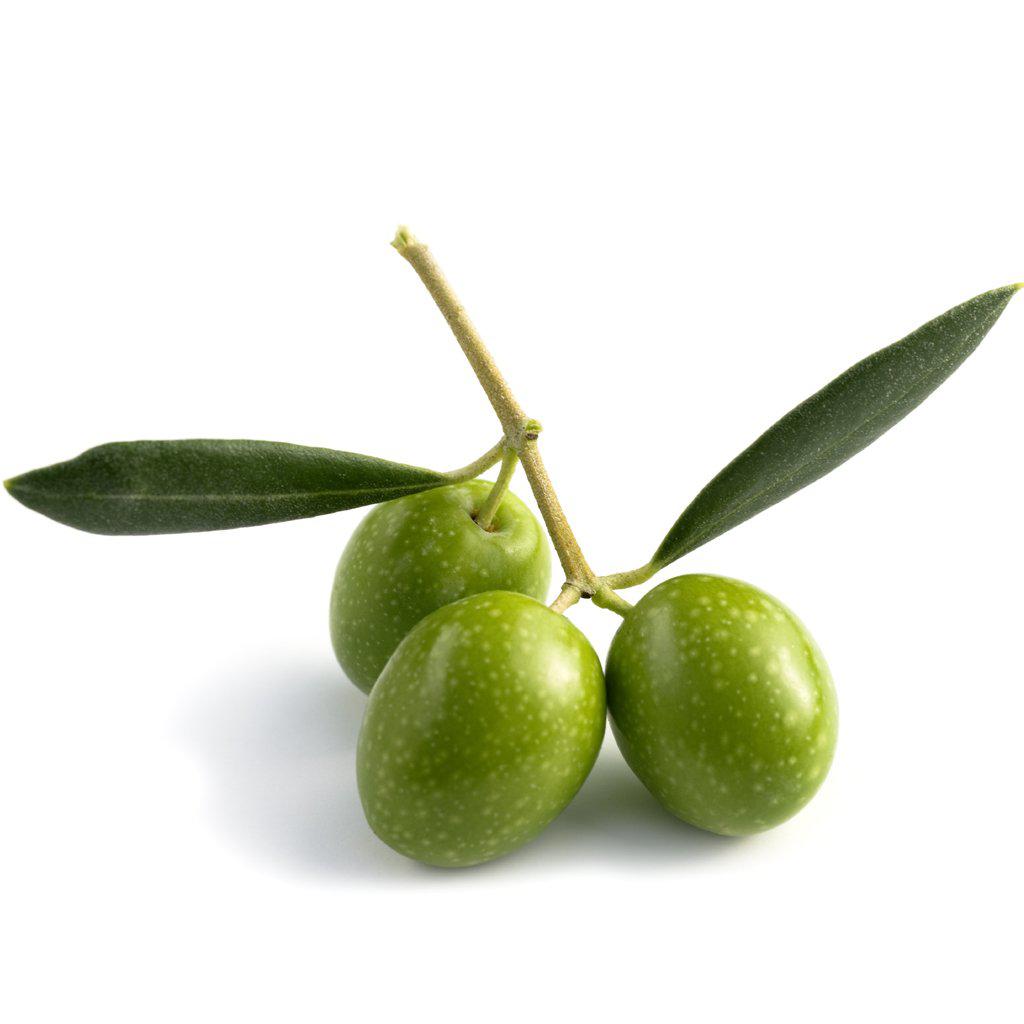 SKWALAN / SQUALANE
It is a natural component of the protective layer on the skin surface (sebum), thanks to which it ensures its proper hydration; increases the penetration rate of active substances into the deeper layers of skin tissue.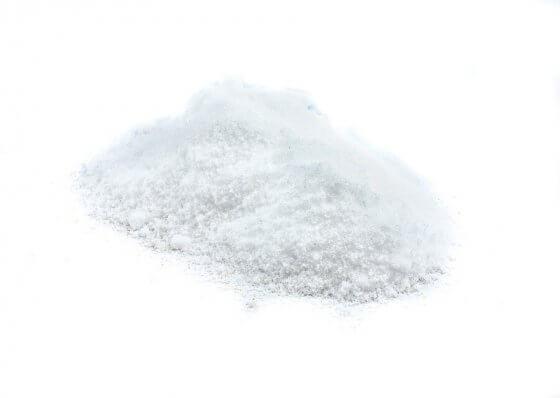 KSYLITOL / XYLITOL
It has highly moisturizing properties, thanks to which it maintains an appropriate level of hyaluronic acid in the skin. In addition, it strengthens the natural protective barrier and stimulates the synthesis of its components (including ceramides).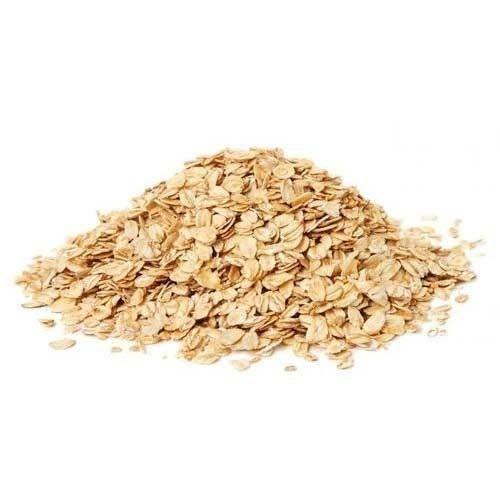 HYDROLIZED OWTE PROTEINS/ HYDROLIZED OATS
Obtained from oats. They contain globulins (avenaline), prolamines (gluten), glutelins (avenin), myosine, free amino acids (in particular glutamine, proline). They have the ability to penetrate the stratum corneum of the skin, as well as the cuticles of the hair up to its root, where they bind water. They show protective, conditioning and strengthening effects.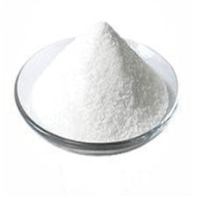 DEHYDROOCTIC ACID / DEHYDROACETC ACID
Preservative approved for use in natural cosmetics. It is an extremely effective system against fungi, it exhibits some antibacterial activity.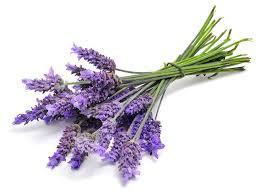 LAVENDER OIL / LAVANDULA ANGUSTIFOLIA OIL
The main raw material is flowers and parts of the stem. Its characteristic sweet aroma with a herbal-floral note is very easily recognizable. With a particular importance in aromatherapy, because it causes a physical relaxation of the body, relaxation and a feeling of comfort. Lavender oil also has antiseptic and analgesic properties, it is used for burns and wounds. Accelerates wound healing and prevents scarring. In cosmetics, it works in acne skin care, reduces seborrhea, stimulates the growth of new cells, and reduces symptoms of eczema. It is one of the few essential oils that can be applied directly to the skin without the need for dilution.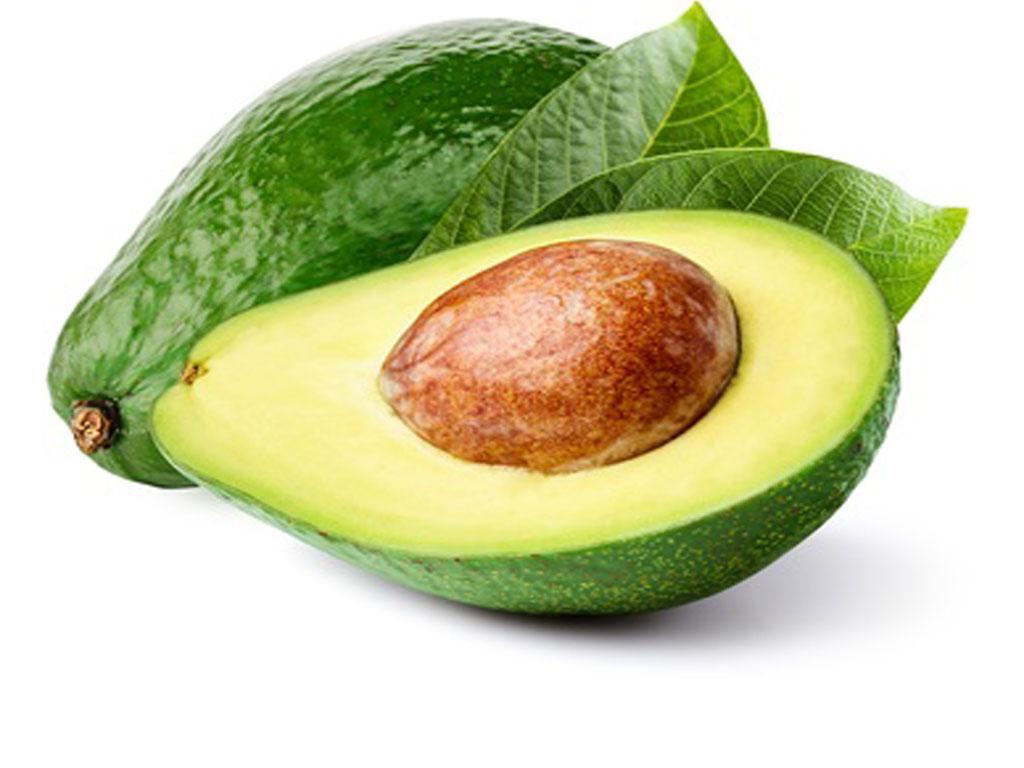 BUTTER AVOCADO / PERSEA BARTISSIMA
Extremely rich source of unsaturated fatty acids, potassium and vitamins A, B, D and E. Strongly moisturizes, nourishes and firms the skin, helping it regenerate. It reduces skin irritation caused by external factors (e.g. UV rays, dry air, cold).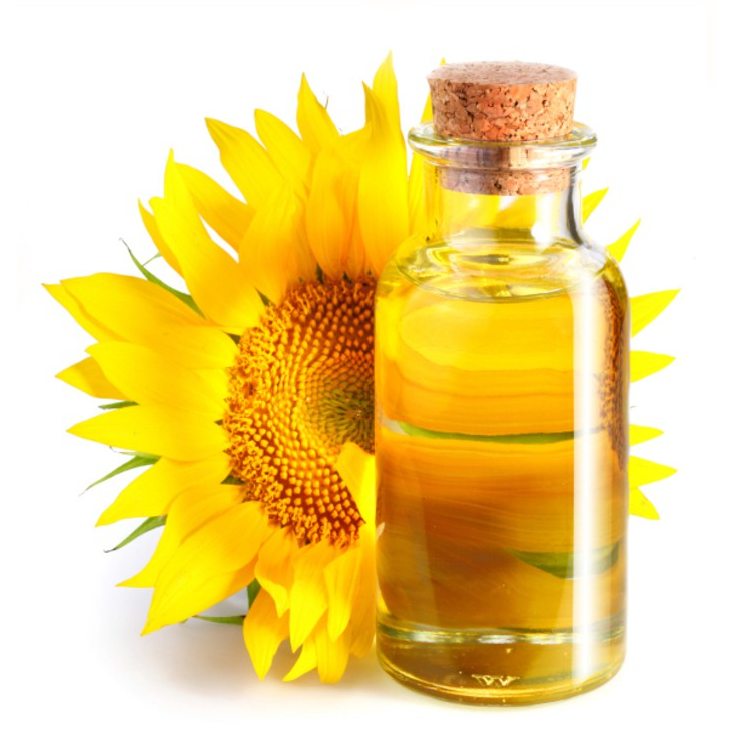 VITAMIN E / TOCOPHERYL ACETATE
It has a high ability to neutralize free radicals, protects against destruction of epidermal lipids, collagen and elastin fibers, thanks to which it significantly slows down the skin's aging process.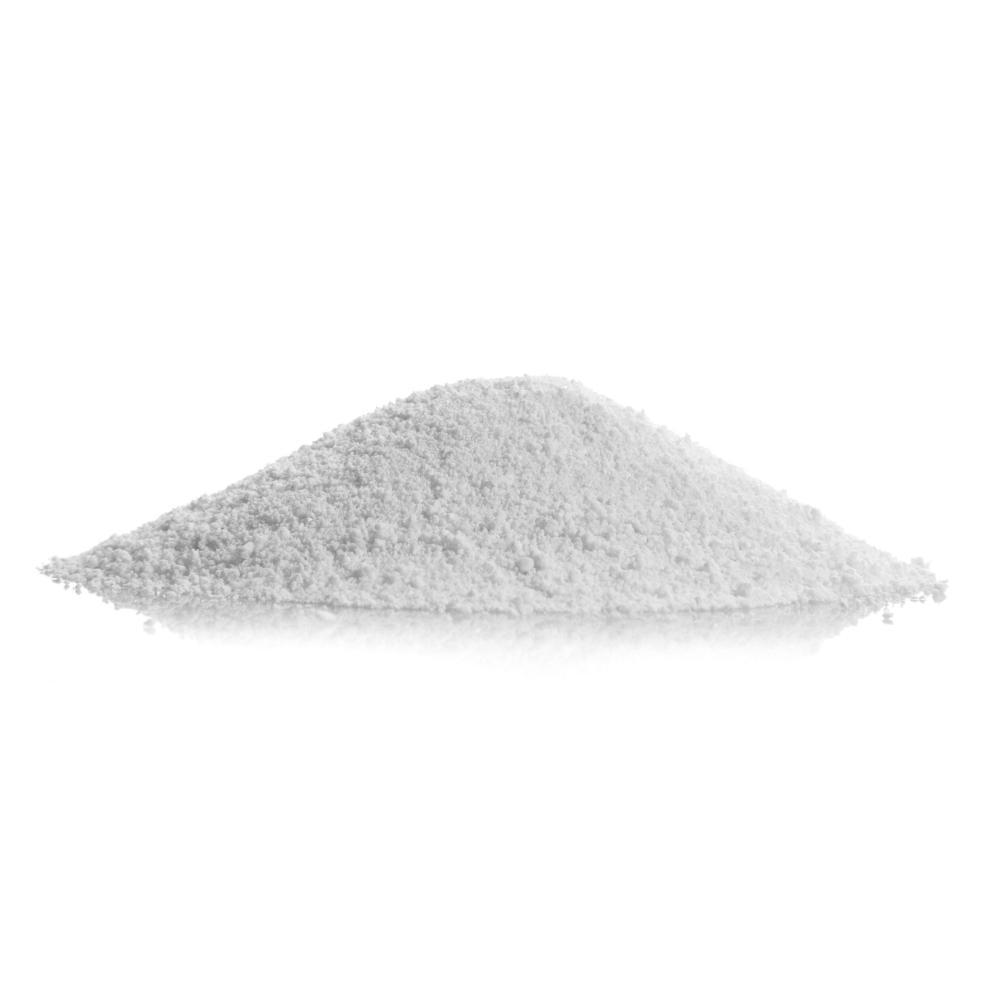 GLYCEROL OLEINATE / GLYCERYL OLEATE
Emollient and emulsifier with a moisturizing and oiling effect, gives hair softness and smoothness.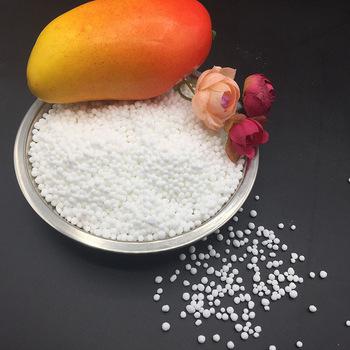 UREA
It is part of the skin's natural moisturizing factor (NMF), attracts and retains water in the upper layers of the epidermis. It eliminates skin roughness, has a softening and elastic effect. It also facilitates the penetration of active substances into the skin.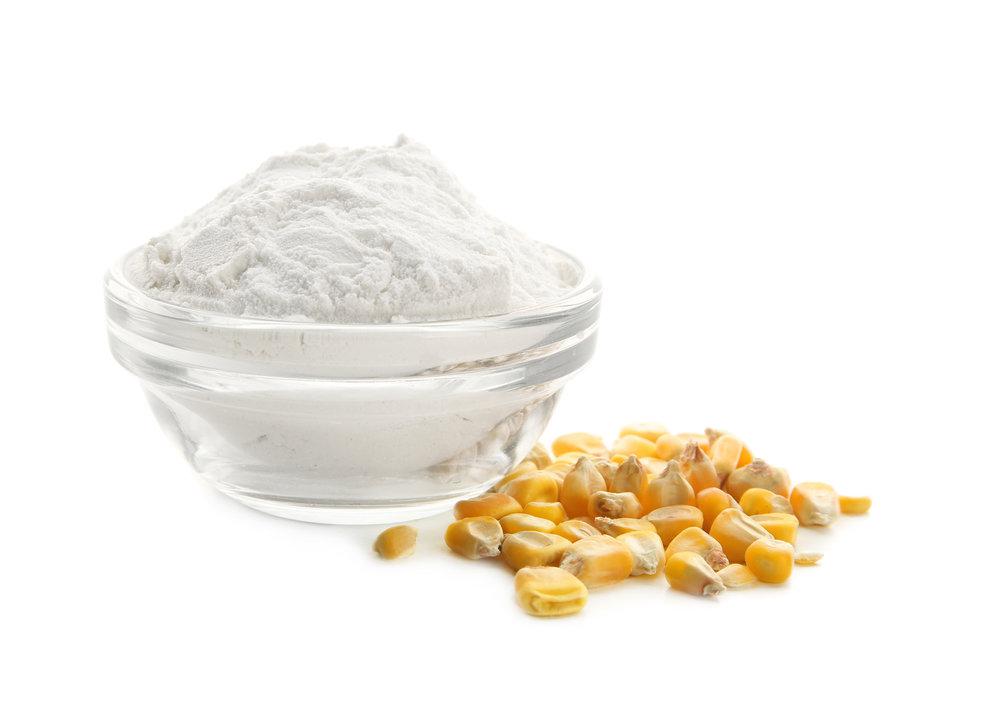 SODIUM LACTATE
Sodium lactic acid. It is a component naturally occurring in the skin and exactly one of the compounds forming the so-called NMF - a natural moisturizing factor. It has the ability to penetrate through the stratum corneum, which effectively softens, moisturizes and increases its elasticity.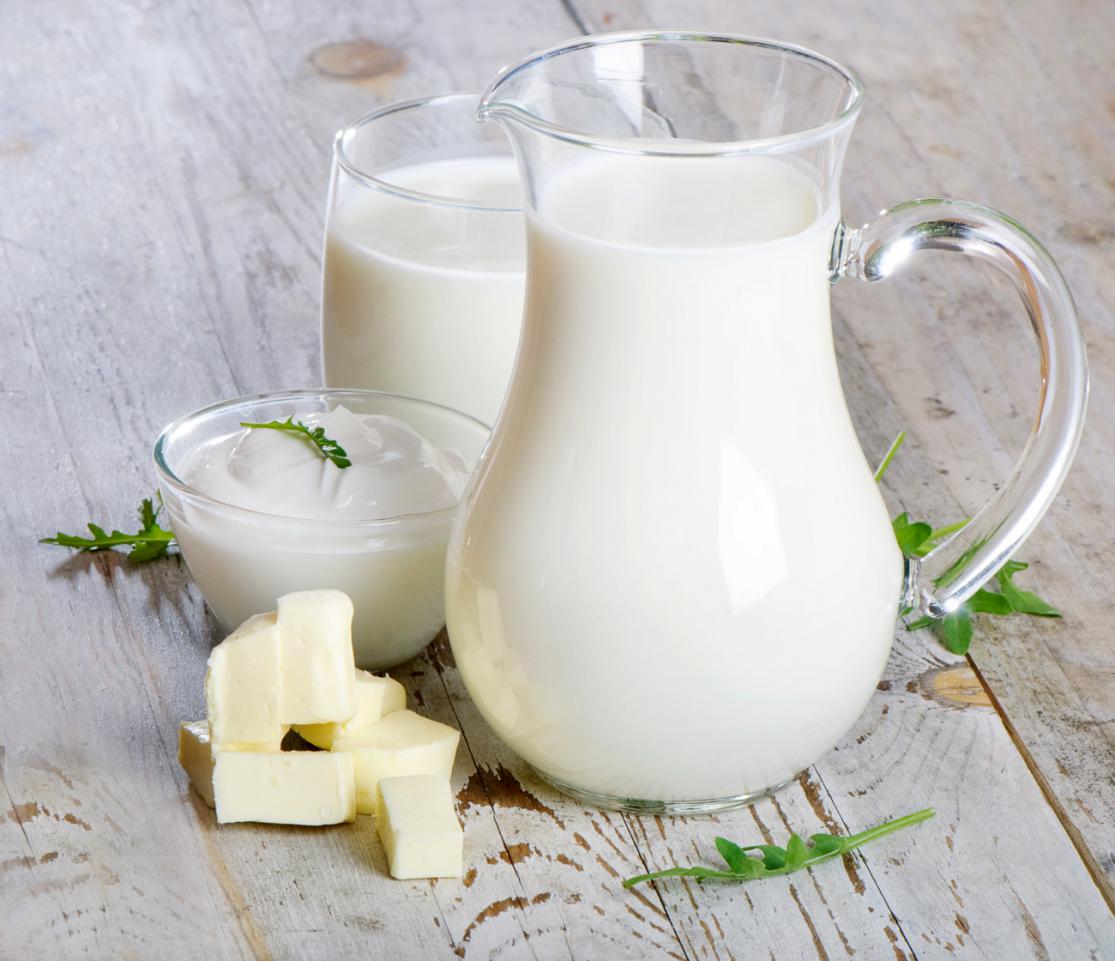 LACTIC ACID
One of the natural ingredients of skin and hair. It helps maintain an adequate level of hydration, stimulates skin regeneration and strengthens its protective barrier.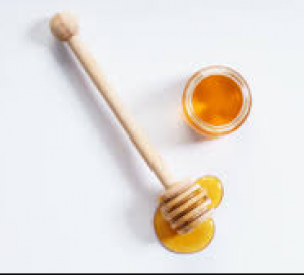 PANTHENOL
Provitamin B5, strongly regenerates and moisturizes the skin. Strengthens and thickens hair, gives it shine and prevents split ends.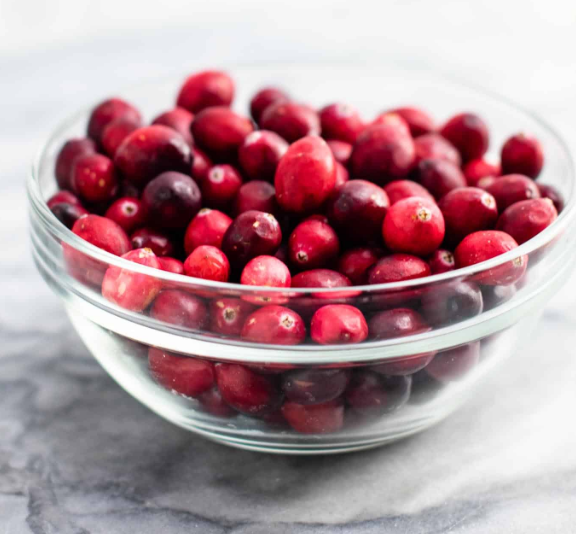 BENZOESAN SODIUM / SODIUM BENZOATE
Sodium benzoic acid, as well as benzoic acid itself, are preservatives, i.e. substances that protect the cosmetic against microbial contamination. They are approved by certification organizations for use in natural cosmetics. Sodium benzoate is used at acidic pH (2-5.5) and is resistant to UV rays. It is a safe preservative, it does not irritate the skin or mucous membranes.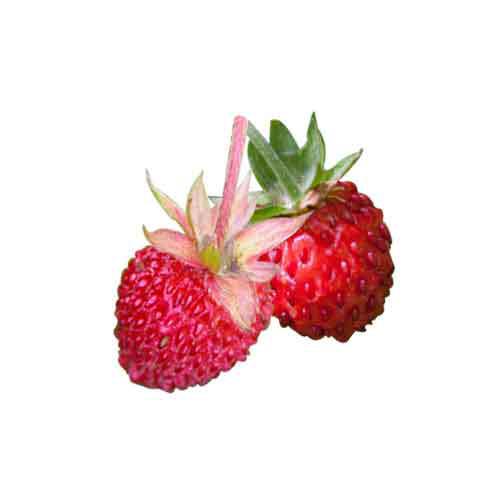 FRAGRANCE COMPOSITION / PARFUM
The main component of the fragrance is the aromatic compound, found in grapes (characteristic smell), as well as in other fruits: strawberries and forest strawberries.