Colway Cellular water C009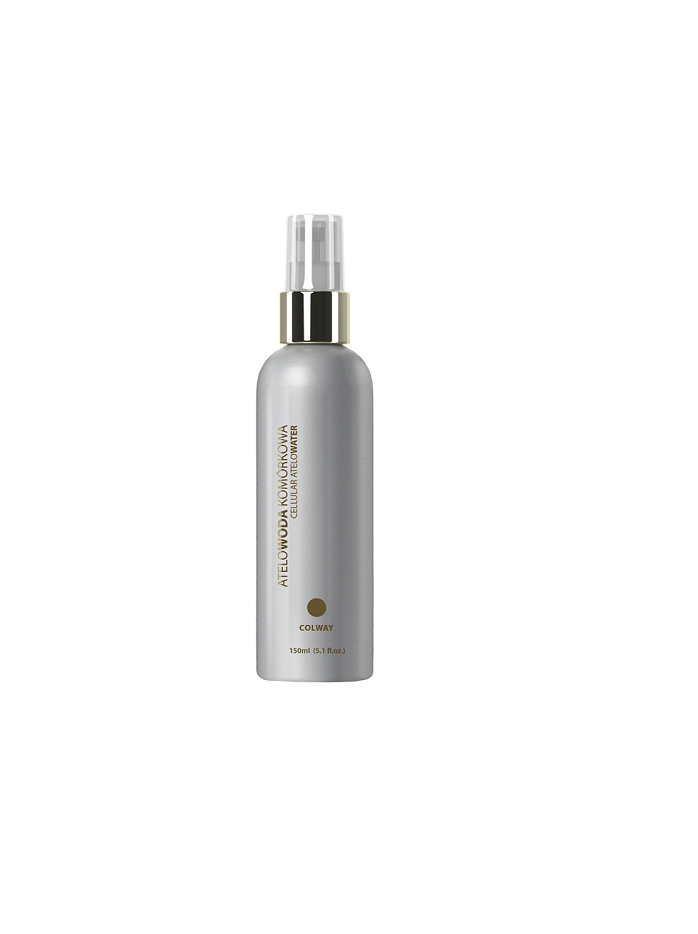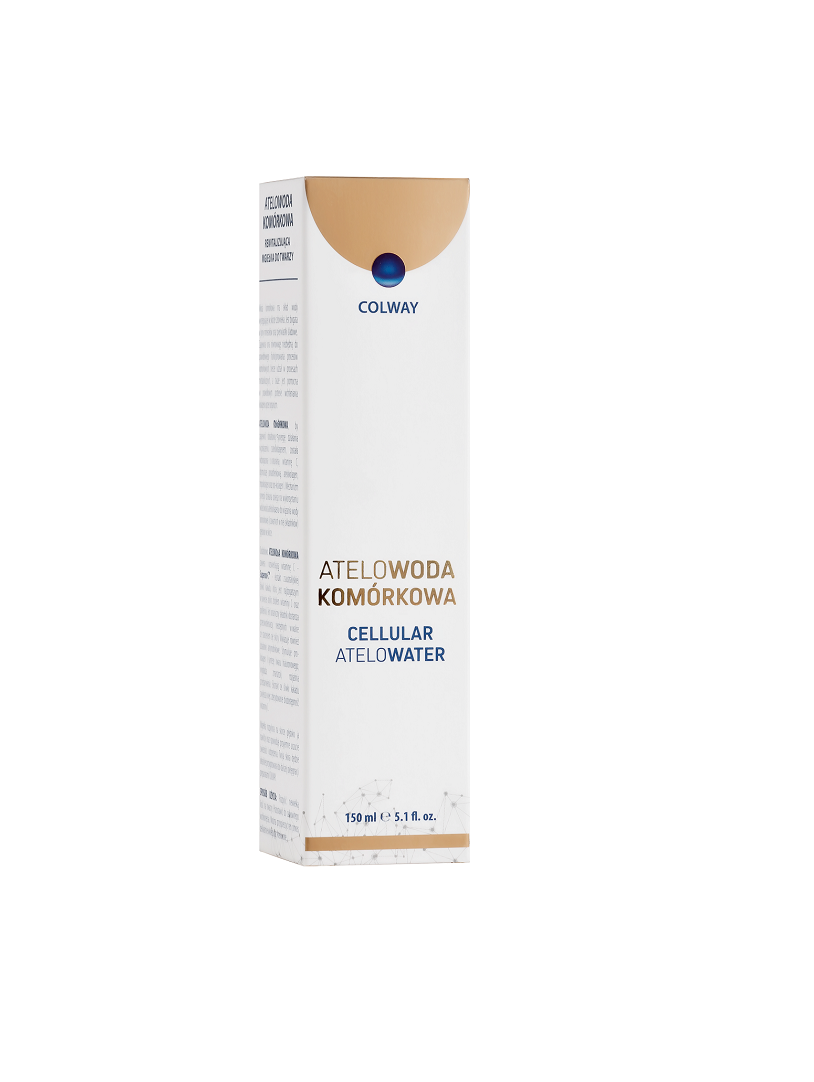 | | |
| --- | --- |
| brand | Colway |
| delivery | in stock |
€ 49,55
€ 0,-
€ 10,40
€ 0,-
0%
21%
0%
€ 59,95
description
Cellular water Colway
Cellular water has the composition of water found in human skin. It is rich in mineral ions and trace elements. It provides the balance necessary for the proper functioning of cellular processes, is involved in metabolic processes, and is also helpful in the proper process of collagen absorption by the body.
CELL ATELOWER, to provide additional synergy of action in combination with atelocollagen, has been enriched with natural vitamin C, superoxide dismutase, atelocollagen, tropocollagen and pro-collagen I. The mechanism of synergy of action consists in using the properties of atelocollagen to bind cell water (and its components) ) deep in the skin.
In addition, CELL ATELOWER contains illuminating vitamin C - Superox-C ™ - an extract from the Australian kakadu plum, which is the richest source of vitamin C and polyphenols in the world of plants. This botanical ingredient provides antioxidants that are essential in the fight against skin aging. It also has anti-radical effects. Stimulates pro-collagen I and hyaluronic acid synthesis; smoothes wrinkles, brightens discolorations. So Kakadu plum extract significantly increases the bioavailability of vitamin C.
The mist sprayed on the skin will deeply moisturize it and cause a pleasant feeling of freshness and relaxation. Your skin will be perfectly prepared for further care with COLWAY cosmetics.
Components:
mineral ions
trace elements
Kakadu plum extract - definitely increases the bioavailability of vitamin C and effectively reduces oxidative stress.
succinol atellocollagen,
tropocollagen,
Pro-collagen-1,
peroxide dismutase
Benefits:
moisturizers
refreshing
energizing
regenerating
nutritious
brightening (reduces signs of fatigue)
counteracts oxidative stress
supports the fight against signs of skin aging
How to use
Spray a small amount on your face. Leave to completely absorb. You can speed up this process by gently patting the atelide.
Especially recommended for use in combination with Collagen or Atelocollagen.
The product is intended for teenagers and adults. For all skin types.
INCI composition
Mineral ions, trace elements, cockatoo plum, atelocollagen, tropocollagen, Pro-collagen-1, peroxide dismutase ...