Orientana Ayurvedic hair conditioner ginger and lemongrass OR062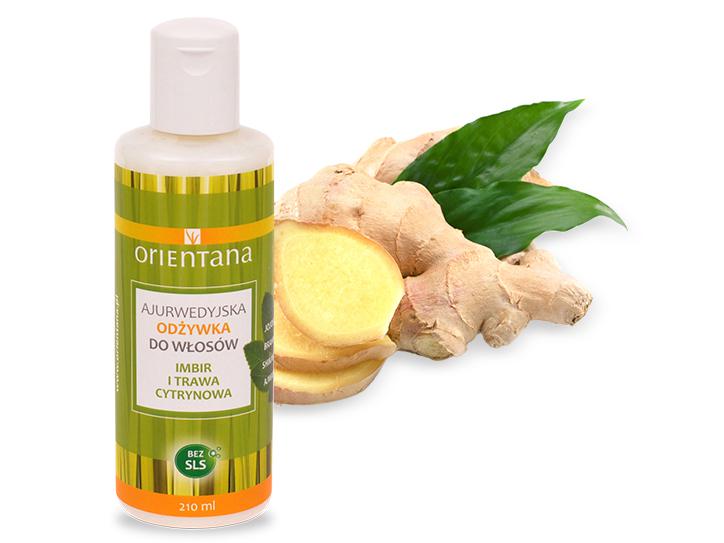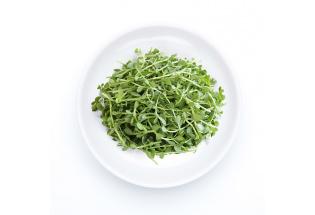 | | |
| --- | --- |
| brand | Orientana |
| delivery | in stock |
€ 15,66
€ 0,-
€ 3,29
€ 0,-
0%
21%
0%
€ 18,95
description
Ayurvedic Hair Conditioner GINGER & LEMONGRASS
210 ml
Natural hair conditioner based on indian plant extracts on Ajurvedic formula. SLS/SLES free, silicone free, parabens free.
Active ingredients: jojba, brahmi, shikakai, ajwan, ginger, lemongrass.
For all types of hair.
How to use:
After washing the hair to distribute the conditioner evenly on hair, gently massaging. Leave for 2-3 minutes then rinse thoroughly.
Ingredients:
Ginger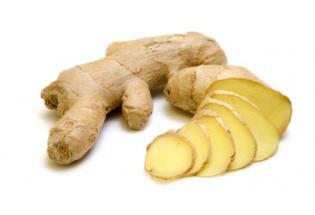 We do not know the origin of ginger. Most probably it has come from the south of China from where it was delived to India. The historic sources say it has been used in China and India for more then 3000 years. Because of ginger's anti-inflammatory and anti-bacterial action, it may help keep skin clear. It may also help fight skin discolouration and aging. Ginger is highly-regarded as one of nature's best cellulite reducers. Our ginger comes from India.
Brahmi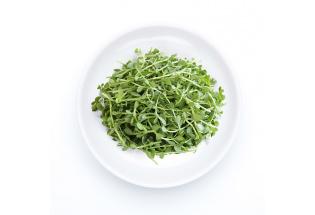 Centella asiatica known as centella or Gotu Kola grows in tropical swampy areas in India and has bennused in cosmetics for centuries. It has been used traditionally in the management of skin disorders. The extract has also been included in anti-aging creams and other topical formulations useful in retarding free radical mediated degenerative changes in the skin. Centella Asiatica has long been recognised for its healing activity. It stimulates hair and nails growth. Brahmi used in our cosmetics comes from India.
Jojoba - oil extracted from the desert plant Simmondsia chinesis moisturizes, softens and nourishes the hair
Gotu Kola (Centella Asiatica) - strengthens the scalp, hair growth accelerates
Shikakai - (Acacia concinna) - cleanses the hair without compromising protection and lipid damage. It strengthens hair roots and stimulates growth. Increases shine, softens, smoothes hair.
Ajwan - (Trachyspermum Ammi) - working aseptically and disinfecting the scalp
INCI:
Aqua, Prunus Amygdalus Dulcis Oil, Glycerin, Stearyl Alcohol, Simmondsia Chinesis Oil, Aquaxyl, Aloe Barbadensis Leaf Juice, Cetyl Alcohol, Glycyrrhiza Glabra Root Extract Hydrogenated Vegetable Oil, Centella Asiatica Extract, Citrus Medica Limonum Fruit Powder, Acacia Concinna Fruit Powder, Tocopherol, Sodium PCA, Polyquaternium 10, Cymbopogon Schoenanthus Oil, Zingiber Officinale Oil, Cetrimonium Chloride, Trachyspermum Ammi Flower Extract, Sodium Benzoate, Potassium Sorbate.