Orientana Bio henna hazel brown for medium-lenght and short hair OR078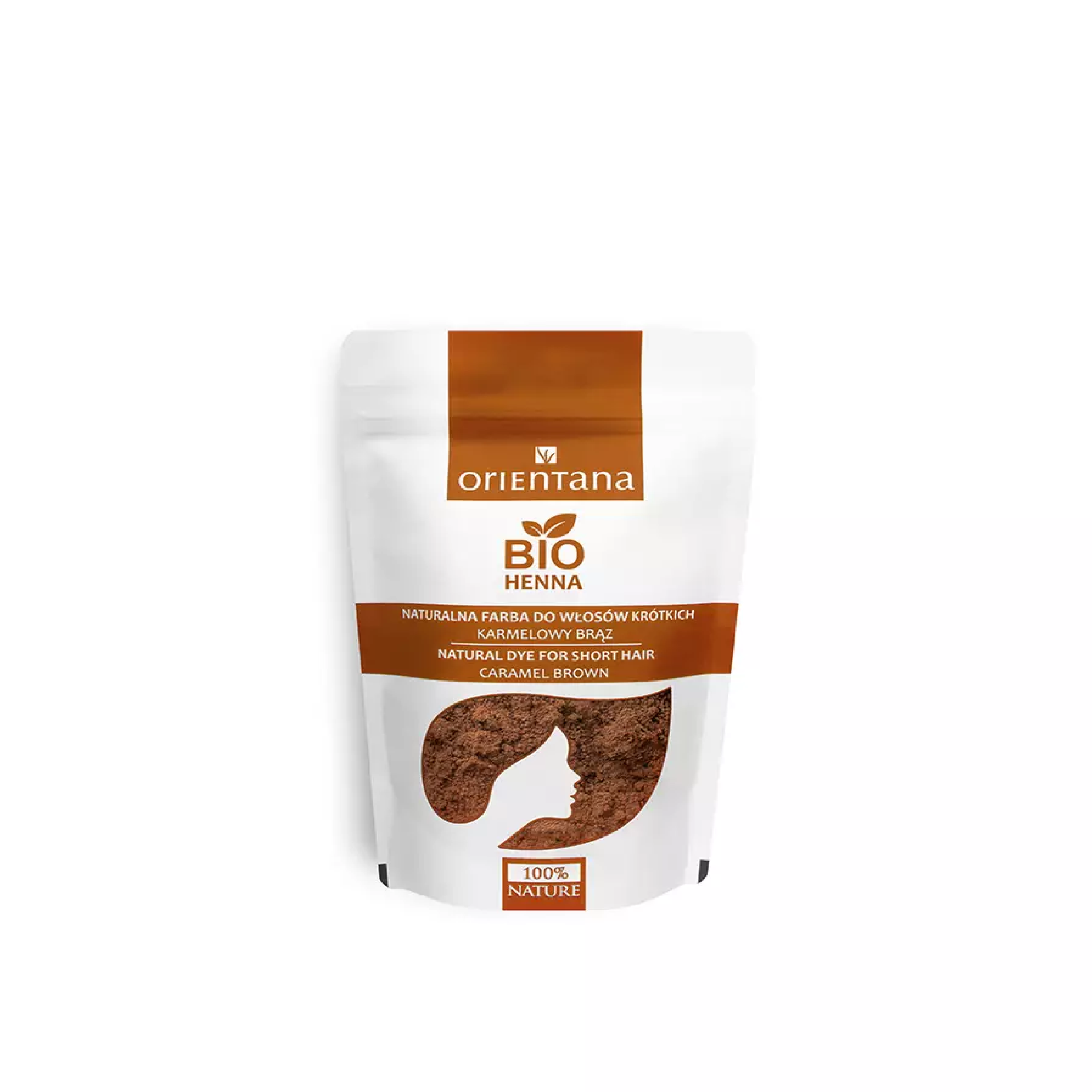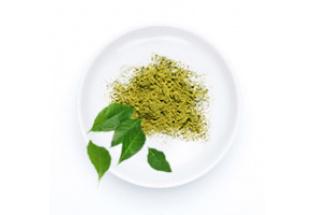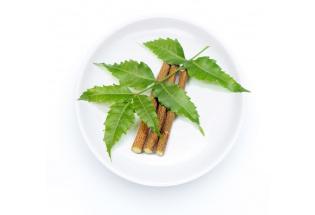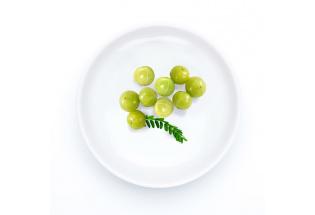 | | |
| --- | --- |
| brand | Orientana |
| delivery | in stock |
€ 10,70
€ 0,-
€ 2,25
€ 0,-
0%
21%
0%
€ 12,95
description
Bio Henna HAZEL BROWN for medium-lenght and short hair
50 gr
BIO HENNA is 100% natural herbal hair coloring and treatment giving you a hazel brown color with cool texture.
BIO HENNA does not contain any chemical ingredients. It is composed exclusively with plants well known in India for their coloring and hair care properties. Due to natural ingredients it does not have any harmful effect on the hair, more so BIO HENNA makes them shiny, well nourished and stronger.
This package is for medium-lenght and short hair.
This package contains disposable gloves and a cap.
HOW IT ACTS:
- it gives permanent color,
- it highlites natural color of hair,
- it nourishes hair and increases volume,
- it provides soft and shiny hair,
- it makes your scalp healty,
- it improves hair growth
HOW TO USE:
1. Mix the powder with warm water (ca. 50cl) in glass or ceramic bowl to get thick paste.
2. Wash hair with shampoo and dry with a towel.
3. Put on the gloves and protect your clothes.
4. Spread the cooled down paste through the hair (from the roots to the ends)
5. Put on the cap and leave BIO HENNA on hair for approximately 2 hours
6. Wash good with warm water only. For 48h do not use shampoo, conditioners and styling products. BIO HENNA needs 2 days to give you the wonderful final effect.
Disclaimer: If you hair is very light blonde, chemically bleached or if it is totally grey please test on band of hair for the first use.
INCI:
Indigofera Tinctoria, Lawsonia Inermis, Emblica Officinalis (Amla), Eclipta Alba (Bhringraj), Azadirachta Indica (Neem), Arnica Cordifolia (Arnica)
Bio Henna doe not contain any chemical colors, pigments, preservatives, fragrances and aromas.
Lawsonia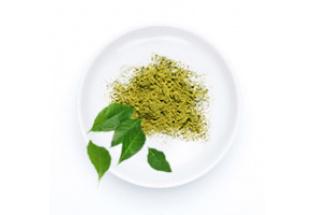 Lawsonia colloquially called henna grows in India. Powdered leaves of lawsonia have been used for production of dye since the ancient Egypt. The coloring features come from lawsone - the component that appears naturally as hennotannic acid. Lawsone penetrates hair and tides with hair keratine. It makes areola that not only colors the hair but protects it. When mixing lawsonia with other plants we obtain outstanding colors to naturally dye hair. The youngest leaves we use the better dye. Additionally henna provides micro elements crucial for hair grow such as copper, zinc and iron. it has antibacterial and antifungal features.
Amla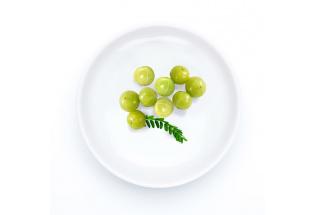 Emblica officinalis commonly named ndian gooseberry. It is a major ingredient in most ayurvedic products, rich in vitamine C. Regular use of amla strengthens the hair follicles, stimulates hair growth, keeps dandruff away, straightens your hair, prevents split ends and nourishes your hair. It also prevents premature graying of hair and stops hair loss. Our amla comes from India.
Neem

According to Indian mythology, the origin of the Neem tree is related to the story of palazimadanam. During the course of the event, Lord Dhanvanthari appeared from the ocean, with apot, full of nectar in the end, Lord Indra, the king of Devas tactfully snatched the pot from the Asuras and left for Deva loka. On the way, a few drops of nectar fell down on to the earth and legend has it that the Neem tree originated form the nectar. In Ayurveda, Unani and Sidha Systems of medicine the Neem tree is used as a single drug and also as an ingredient in many herbal formulations. Neem trats dandruff and hair loss, reduces scalp itchiness, enhances hair growth rate, treats skin allergies and infections, controls excess oils and treats pimples.