Orientana Bio henna neutral- herbal conditioner for medium-lenght and short hair OR070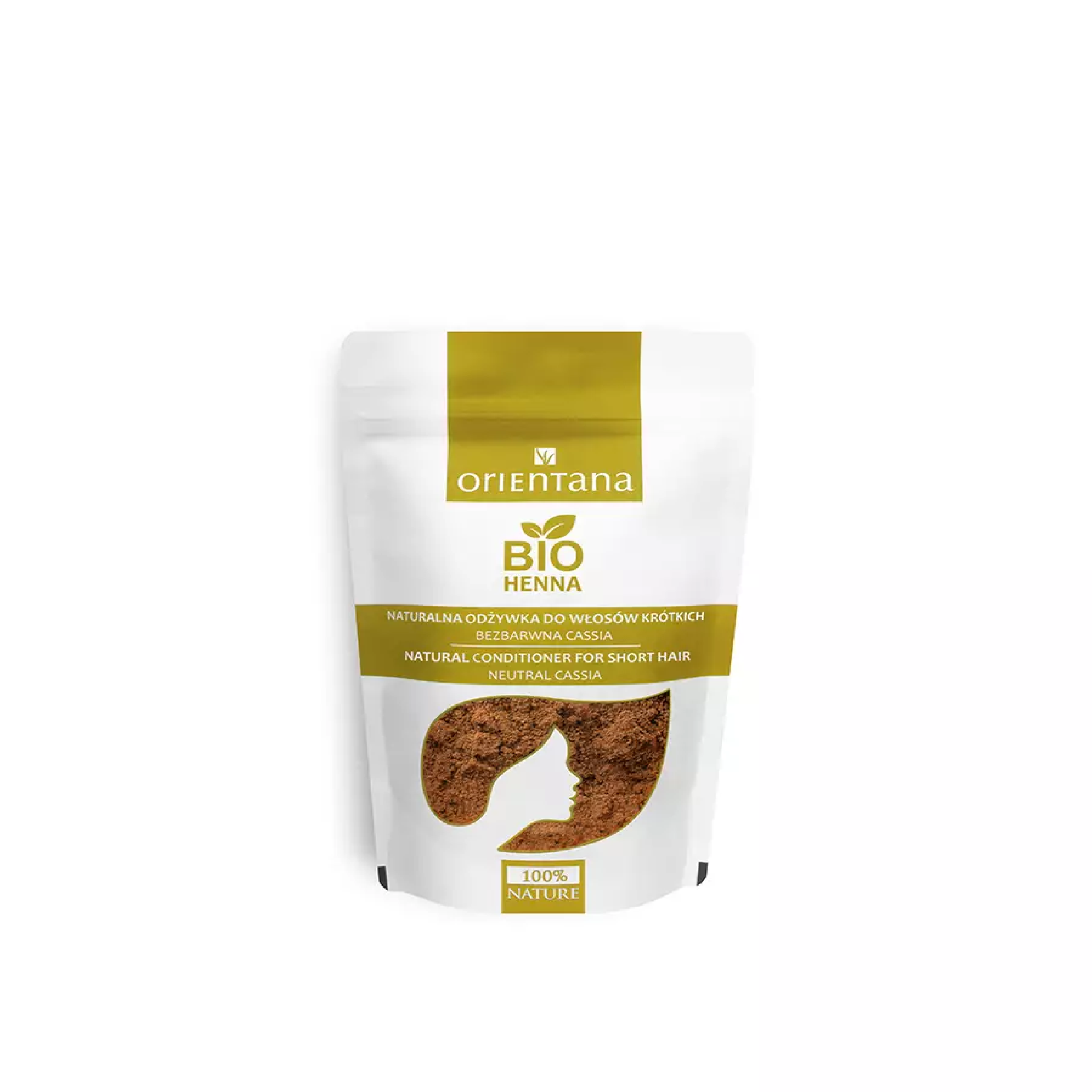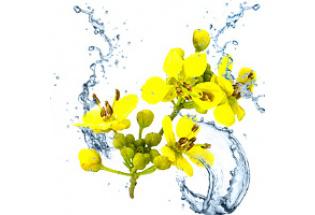 | | |
| --- | --- |
| brand | Orientana |
| delivery | in stock |
€ 10,70
€ 0,-
€ 2,25
€ 0,-
0%
21%
0%
€ 12,95
description
Bio Henna NEUTRAL- Herbal conditioner for medium-lenght and short hair
50 gr
BIO HENNA is 100% natural herbal conditioner for hair treatment.
BIO HENNA does not contain any chemical ingredients. It is composed exclusively with Cassia leaves well known in India for their hair care properties. Due to natural ingredients it does not have any harmful effect on hair but makes them shiny, well nourished and stronger.
This package is for medium-lenght and short hair.
This package contains disposable gloves and a cap.
HOW IT ACTS:
- it highlights the natural color of hair,
- it nourishes hair and increases volume,
- it provides soft and shiny hair,
- it makes your scalp healty,
- it improves hair grow
- it provides blond hair with golden reflexation.
HOW TO USE:
1. Mix the powder with warm water (ca. 50cl) in a glass or ceramic bowl to get thick paste.
2. Wash hair with shampoo and dry with a towel.
3. Put on the gloves and protect your clothes.
4. Spread the cooled down paste through the hair (from the roots to the ends)
5. Put on the cap and leave BIO HENNA on hair for approximately 1 hour
6. Wash good with warm water only. For 48h do not use shampoo, conditioners and styling products. BIO HENNA s 2 days to give you the wonderful final effect.
Disclaimer: If you hair is very light blonde, chemically bleached or if it is totally grey please test on band of hair for the first use.
INCI:
Cassia Obovata
Bio Henna doe not contain any chemical colors, pigments, preservatives, fragrances and aromas.
Cassia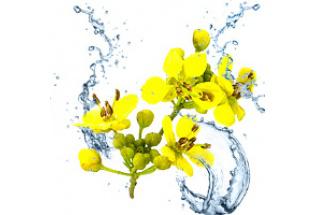 Cassia Obovata otherwise called Senna is a plant from India used as natural herbal hair conditioner. It is also known as Neutral Henna because it does not color hair but repairs its structure, gives them natural shine and softness. It also has antibacterial and antifungal for the scalp. It has been used in Ajurveda for thousand years as a remedy to cure skin infammation, hair follicles problems and even eczema. It is a small bush growing in India and Sri Lanka.