Orientana Face toner jasmine and green tea OR028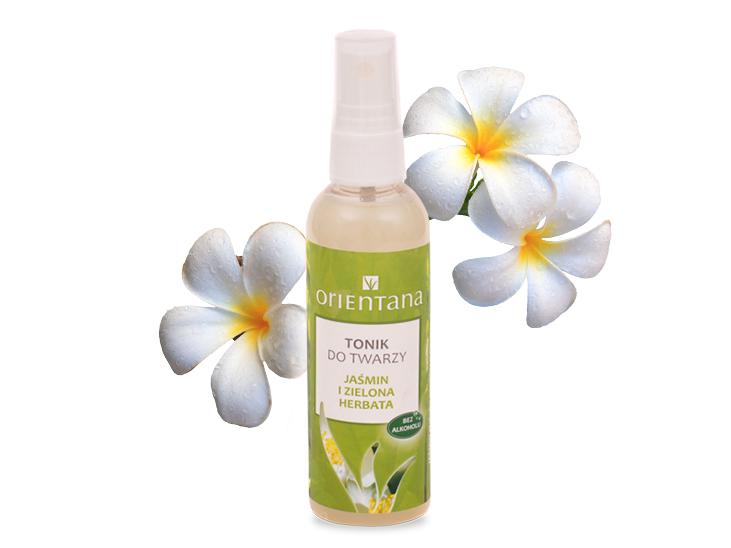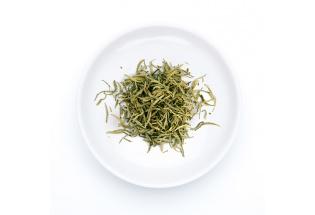 | | |
| --- | --- |
| brand | Orientana |
| delivery | in stock |
€ 12,36
€ 0,-
€ 2,59
€ 0,-
0%
21%
0%
€ 14,95
description
Face Toner JASMINE & GREEN TEA
100 ml
Delicate natural face toner without alcohol for skin care. Use for face, neck and decolletage. Bottle with atomizer. Jasmine oil deeply moisturizes and strengthens the skin. Green tea extract acts as anti oxidant.
For normal skin.
Effect:
- renews the skin after cleansing,
- restores the natural pH
- protects against harmful external factors, indoor air-conditioned and heated
- soothes irritations,
- moisturizes and nourishes
How to use:
Spray the face, neck and décolleté avoiding the eye area or moisten a cotton ball and pat the skin. Use in the morning and in the evening. If necessary, refresh and moisturize the skin more often.
Indian Jasmine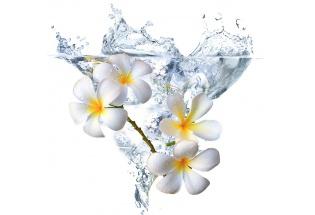 Jasmine has originated in Asia. The name comes form Persian meaning "gift of god". In India and sri Lanka it is used in religious rites. Baskets with jasmine are placed underneath the gods statuettes. Jasmine is also a national flower of Pakistan and the Philippines. The most beautiful scent is at twilight. That is why the pettals are collected at the twilight for production of oil which is used in aromatherapy, massage, dry and sensitive skin care. The oil perfectly soothes irritation, highly moisturizes and strenghtens the skin. The fragrance relieves stress, is antidepressant and aphrodisiac.
Green tea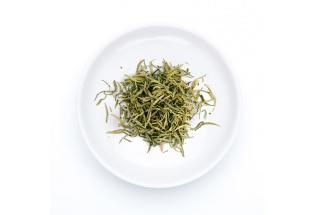 Green tea is made from the leaves from Camellia sinensis that have undergone minimal oxidation during processing. Green tea originated in China but it has become associated with many cultures throughout Asia. Over the last few decades green tea has been subjected to many scientific and medical studies to determine the extent of its long-purported health benefits. Antioxidants of green tea reduce wrinkles, regenerate and detotox the skin. Our green tea comes form Taiwan.
INCI:
water, juice from the leaves of aloe, green tea extract, glycerin, extract from the root of licorice, root extract welcomed drowsy, oil of jasmine, Oramix Ns (glucoside, decyl - a natural emollient accepted by Ecocert), sodium benzoate (obtained from berries) potassium sorbate (obtained from berries).