Orientana Shea butter with oils jasmine and green tea OR049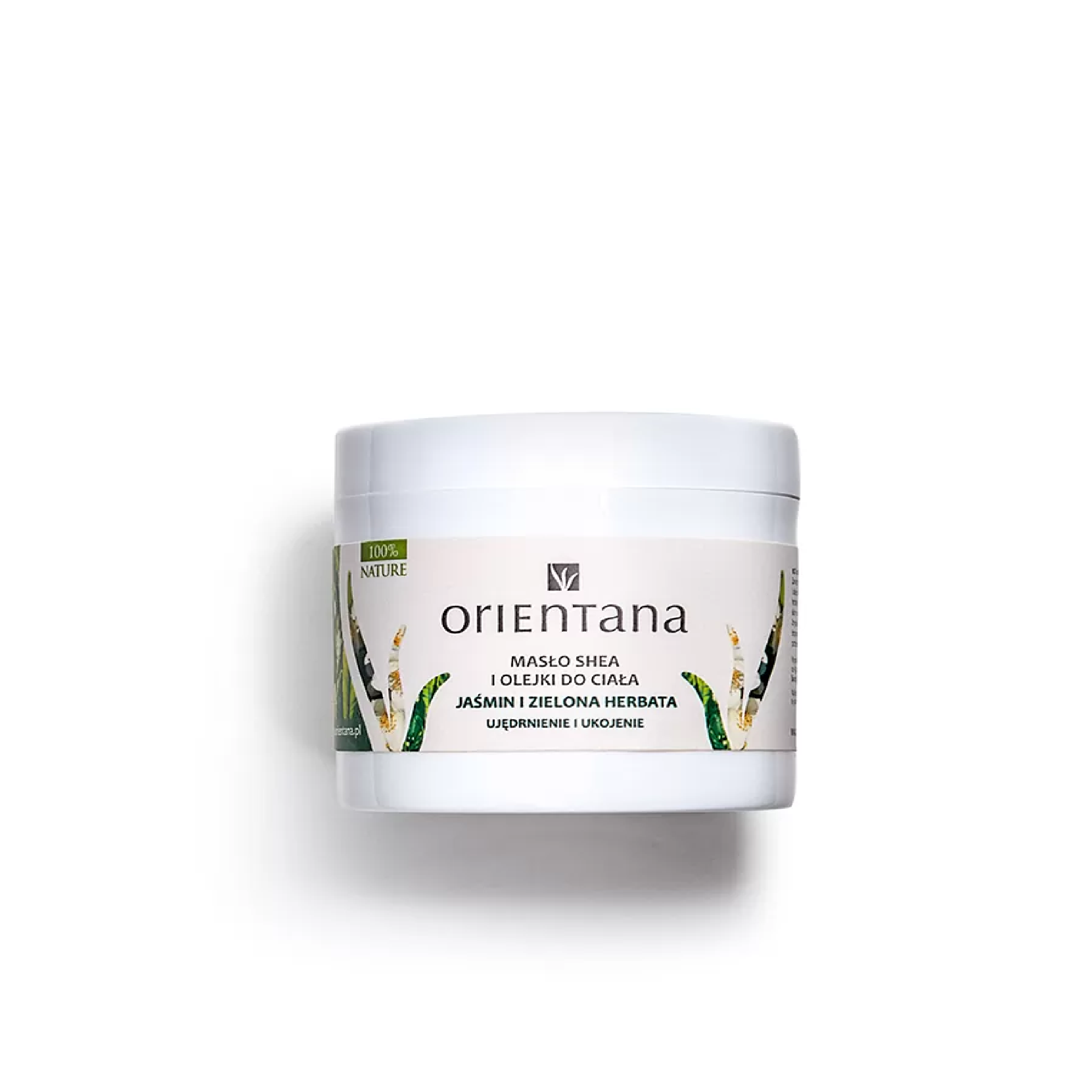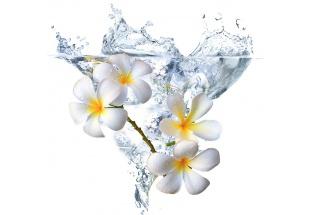 | | |
| --- | --- |
| brand | Orientana |
| delivery | in stock |
€ 16,49
€ 0,-
€ 3,46
€ 0,-
0%
21%
0%
€ 19,95
description
Shea Butter with oils JASMINE & GREEN TEA
100 gr
100% natural body butter based on Shea Butter (Karite) enriched by cocoa butter, mango butter and kokum butter as well as plant oils. Our Shea Butter with oils is a great way of nourishing tired and dry skin. It is extremely good to revive sore elbows and knees. Best for dry or sensitive skin. Jasmine natural fragrance.
Effect:
- firms
- oils
- nourishes
- makes skin softer and smoother
Ingredients:
Indian Jasmine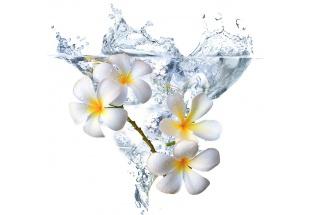 Jasmine has originated in Asia. The name comes form Persian meaning "gift of god". In India and sri Lanka it is used in religious rites. Baskets with jasmine are placed underneath the gods statuettes. Jasmine is also a national flower of Pakistan and the Philippines. The most beautiful scent is at twilight. That is why the pettals are collected at the twilight for production of oil which is used in aromatherapy, massage, dry and sensitive skin care. The oil perfectly soothes irritation, highly moisturizes and strenghtens the skin. The fragrance relieves stress, is antidepressant and aphrodisiac.
Kokum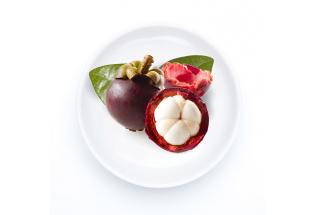 The exotic butter is obtained from the Indian tree Garcinia Indica. It is used in skin care products because of its ability to soften skin and is effective on ulcerations and fissures of lips, hands and soles of feet. It helps reduce degeneration of the skin cells and restores elasticity. The kokum butter we use is from Goa, India.
Shea Butter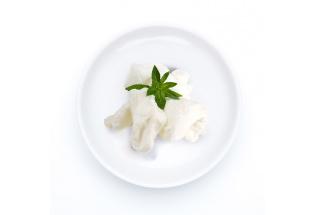 Shea butter is an ivory-colored fat extracted from the nut of the African Shea Tree. What makes Shea butter an extraordinary skin care and an amazing skinhealer is its richness in precious constituents, which include unsaturated fats, essential fatty acids, phytosterols, vitamin E and D, provitamin A and allantoin. All these are natural and make Shea butter a excellent food for your skin.
Green tea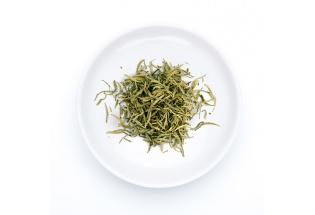 Green tea is made from the leaves from Camellia sinensis that have undergone minimal oxidation during processing. Green tea originated in China but it has become associated with many cultures throughout Asia. Over the last few decades green tea has been subjected to many scientific and medical studies to determine the extent of its long-purported health benefits. Antioxidants of green tea reduce wrinkles, regenerate and detotox the skin. Our green tea comes form Taiwan.


SHEA BUTTER (KARITE) - rich in fatty acids and vitamins A, E and F - regenerates and renews damaged skin. Smoothes and softens the skin while protecting it from harmful factors, among others, UV. It stimulates the activity of cells for rejuvenation. It soothes irritations, accelerates healing processes, reduces allergic reactions.
COCOA BUTTER - completely biocompatible with skin butter from cocoa growing in Indonesia. Rich in natural autoutleniacze neutralizing harmful free radicals, vitamins, minerals such as magnesium, calcium, potassium. Great moisturizes and protects the skin.
Mango Butter - contains a significant amount of both saturated and unsaturated fatty acids, and stearic and oleic acids. Moisturizes, softens, tones, soothes and heals the skin.
BUTTER Kokuma - recognized in Asia, little known in Europe is butter obtained from the fruit Garcinia Indica tree growing in India. Extremely rich in unsaturated fatty acids and vitamin E. Perfectly softens and tones the skin. Applied to the skin dry, calloused and rough - perfect drying and prevents sagging, and also helps in regeneration. Very well absorbed, does not clog pores.
Almond oil - contains many natural nutrients such as proteins, minerals and vitamins A, E, D and B group by which affects the firmness and elasticity of the skin and delay the aging process. It also contains linoleic and oleic acids, which soften the skin and strengthen the lipid barrier of the skin.
Wheat germ oil - rich in essential fatty acids, vitamins, minerals, lecithin, enzymes, phytosterols, carotenoids. Used for skin damaged and tired.
EXTRACT jasmine - strengthens collagen fibers, regulates fine wrinkles, improves skin texture, strengthens the protective barrier and complements the deficiencies of lipids.
GREEN TEA EXTRACT - has strong antioxidant properties, blocks the enzymes responsible for the degradation of collagen in the dermis, reduces inflammation and irritation, regenerates, improves elasticity and stimulates blood circulation and firming the skin.
INCI:
Butyrospermum Parkii (Shea) Butter, Theobroma Cacao Seed Butter, Mangifera Indica Seed Butter, Garcinia Indica Seed (Kokum) Butter, Cera Alba, Prunus Amygdalus Dulcis Oil, Olea Europaea Husk Oil, Triticum Vulgare Germ Oil, Vitis Vinifera Seed Oil, Tocopherol (Vit.E), Helianthus Annuus Seed Oil, Plant Glycerin, Aloe Barbadensis Leaf Juice, Jasminum Sambac Flower Extract, Camellia Sinesis Leaf Extract.