Orientana Silk cloth face mask biopeptides and philippine seaweed and aloe OR082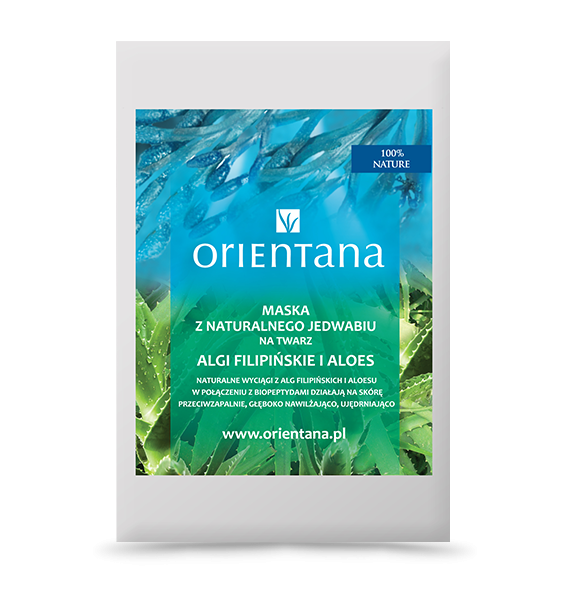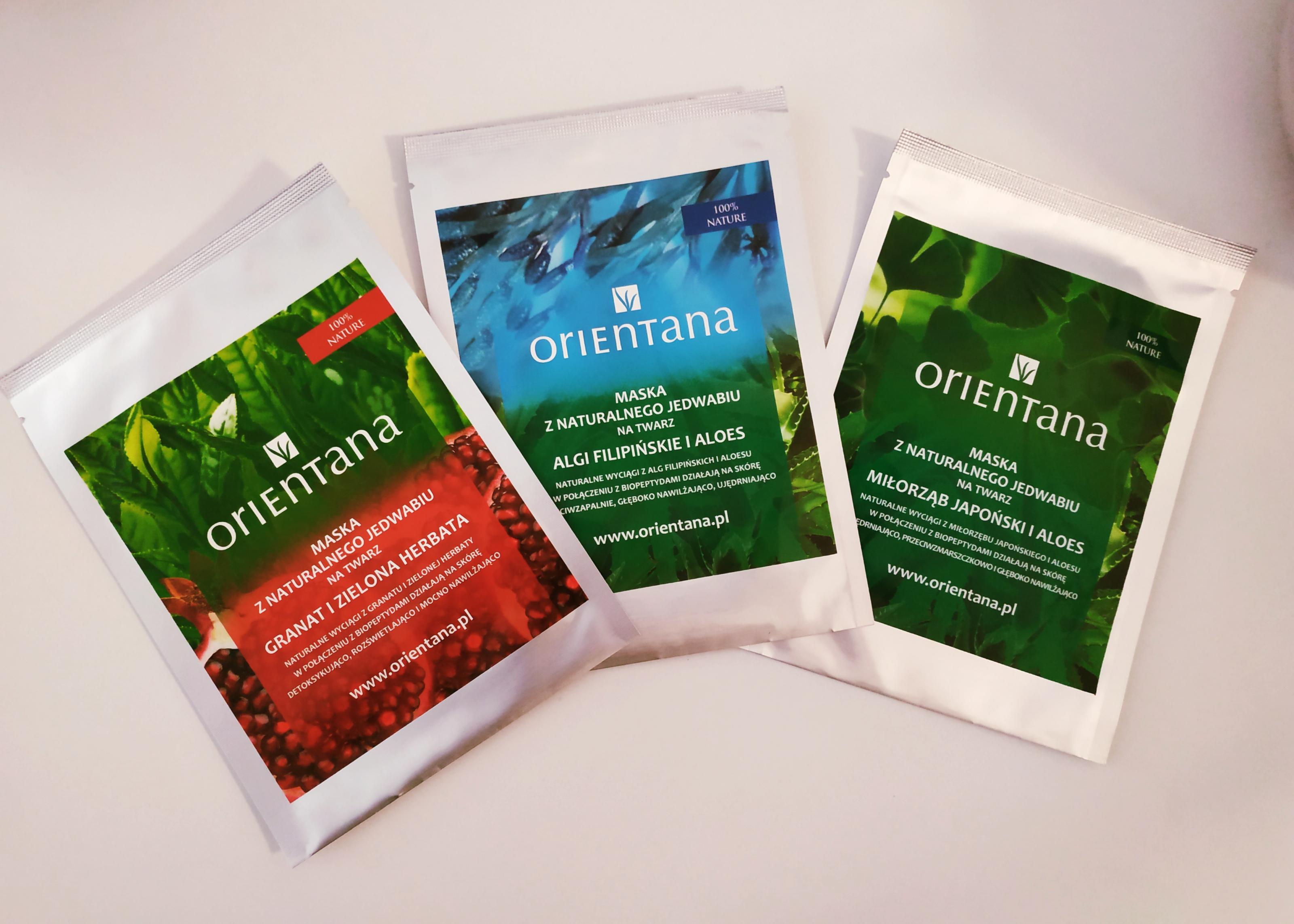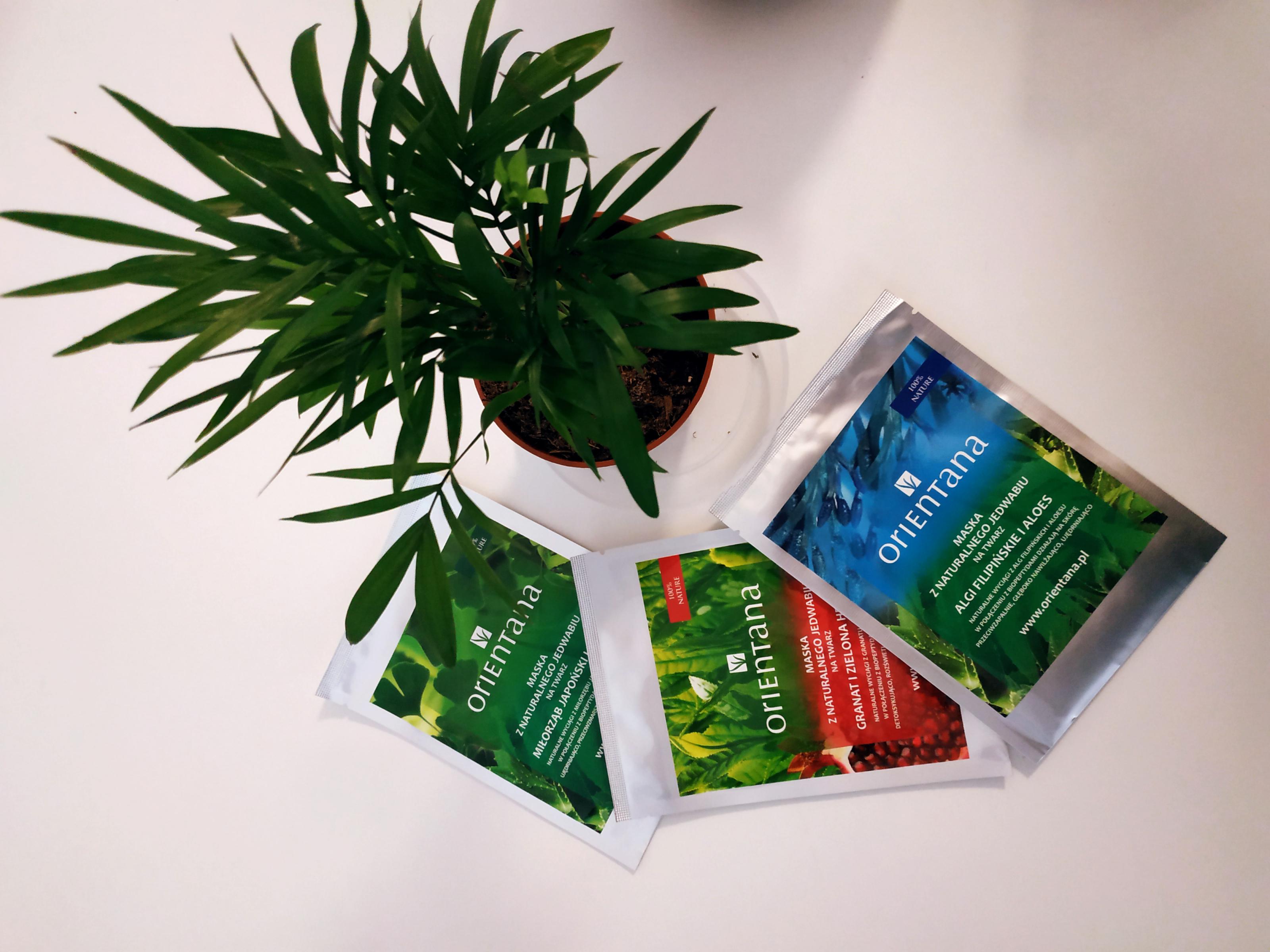 | | |
| --- | --- |
| brand | Orientana |
| delivery | in stock |
€ 7,40
€ 0,-
€ 1,55
€ 0,-
0%
21%
0%
€ 8,95
description
Silk Cloth Face Mask Biopeptide
1 piece
Face mask made of natural silk fabric, soaked in biopeptides and extracts of Philippine algae and aloe, which have anti-inflammatory, soothing, firming and strongly moisturizing properties. The mask is very comfortable to use. It does not require lying down.
For oily skin.
The mask is made of natural Japanese silk, thanks to which it adheres perfectly to the face, evenly transferring the appropriate amount of substances. No silkworms are used in the production of this silk fabric. The fabric is made in Japan from cellulose fibres obtained from the bastard layer of mulberry bark. Thanks to biopeptides, the latest anti-aging preparations gives an immediate effect.
ACTION:
- regenerates and strongly moisturizes
- regulates skin oil and sebum secretion
- anti-inflammatory
- firming
- softens and smoothes the skin
COMPONENTS:
Aloe
Philippine algae
INCI: Aqua, Butylene Glycol, Collagen, Palmitoyl Pentapeptide-3, Tripeptide-1, Algae Extract, Aloe Barbadensis Leaf Juice, Acetyl Hexapeptide-3, Euxyl PE-9010, Allantoin, Dipotassium Glycyrrhizinate, Euxyl k-220, Rosa Damascena Oil, Hyaluronic Acid, Disodium EDTA.